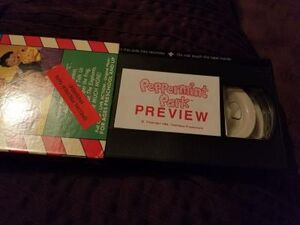 The VHS was made to give to retailers to convince them to sell Peppermint Park products. It contains segments of Musical Letters, Carnival Fun & some of Discover Feelings.
Facts
It is the only demo tape we know of.
There appears to be some content that didn't appear in any volume.
For years, people have been wondering the correct spelling for "Snorky" and Nurcle". At 0:38 the spelling is corrected to "Snorkee" and "Knurkel".